Petland
One of Dublin's longest established and best Pet Shops
Featured Brands
Customer Reviews
Make your garden or patio alive with wild birds by taking advantage of some of our garden and wild bird accessories. We have a range of charming garden-friendly products including bird feeders and birdbaths.
Need advice on pet food or pet accessories? Get in contact with Petland today.
About Petland
Established for over three decades, Petland is one of Dublin's most popular pet shops. Owned and run by animal lovers, Petland's two Dublin locations sell a carefully selected range of pet food and pet accessories. All our products and pet food are available at highly competitive prices. From brand name dog food and cat food to accessories for everything from snakes to kittens, whatever you're pet needs, you're sure to find it in our Dublin pet shops.

Our knowledgeable and highly trained staff can also recommend the appropriate pet food type for the needs of your dog. If your dog has digestive issues or if your cat has allergies, we can offer the right pet food type for their needs.
Our extensive range of pet food includes some of the world's most popular pet food brands. We also have a loyalty scheme. Buy your pet food a certain amount of times and we'll fulfil your final order for free!
For the best in cost-effective pet products and unrivalled customer service, call into our Dublin pet shops or make a purchase online today.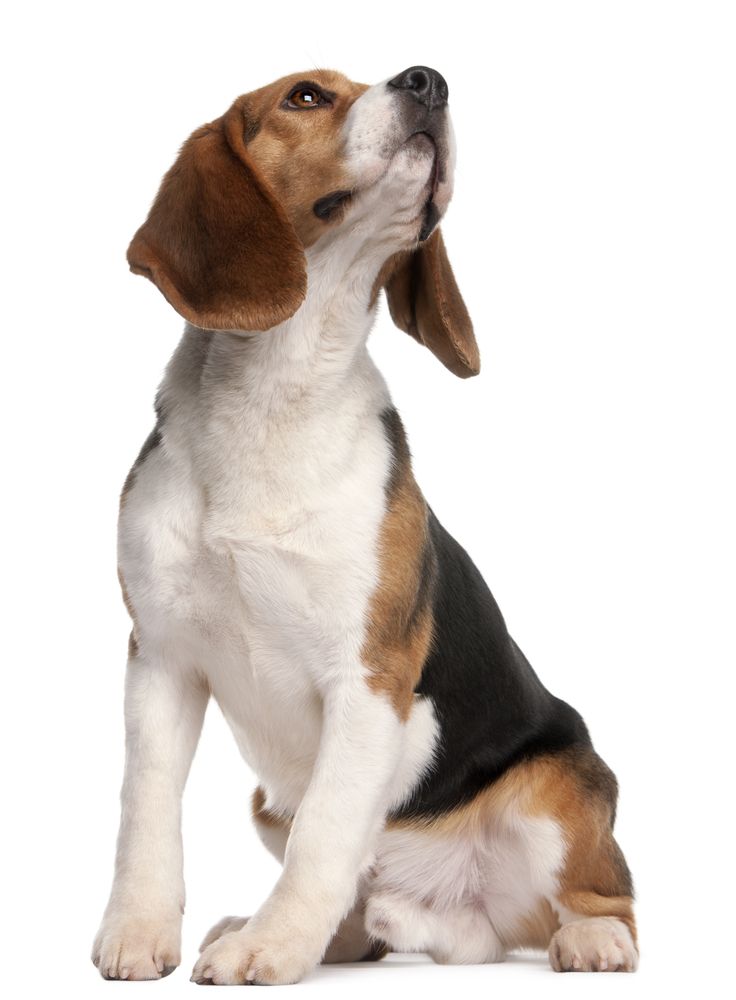 Petland FAQ
Do you ship pet products nationwide?

Yes, we ship our pet products to clients all over Ireland.

Can I bring my pet into your shop?

Yes, we love to see your pets. We recommend bringing your pet when selecting pet clothing or a harness to ensure it fits.

What factors should I consider when buying food for my pet?

Some of the factors we recommend when considering pet food include:

- The breed of the animal
- Age of the animal
- Any outstanding health concerns
- Your budget
- Any special dietary needs

Our in-store staff can recommend the right pet food for your pet's needs.